Award Winnning Campaigns
动物系列
人物类作品
汽 车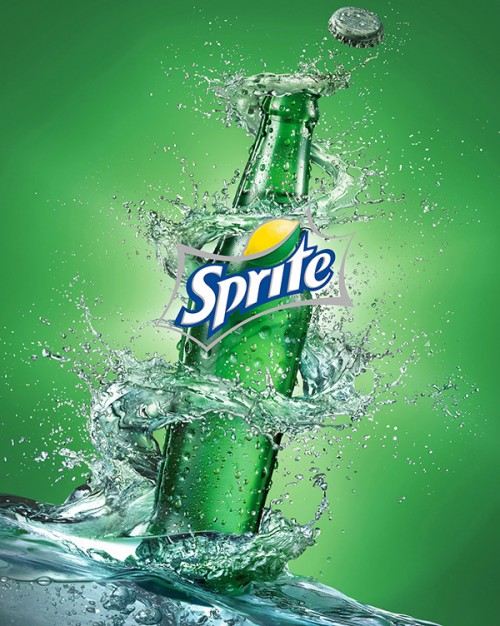 食品及放大器;饮料
About Garrigosa studio
Garrigosa Studio's trajectory starts in 1991. Joan Garrigosa lands this year in the advertising world after 14 years working in social and industrial photography. This year he started to collaborate with lots of advertising agencies of Barcelona, specially with food photography, portraits and still life.
When the digital photography beaten the analogic one, he included to his structure the postproduction- retouching department, which made possible to give a fast and effective answer to the new creative goals of the modern technology of the moment.
This is the moment when Alejandro Torrens appears in the studio as the head of this new department. After a few time, he became Joan's partner and a main key of the achieved goals of all these years. His versatility and constant adaptation to the new technologies plus his personal vision of the creative world has made his Alex's work admired and recognized around the world. The final inclusion of the 3d in-house at Garrigosa Studio complements its capacity to cover the exigencies of the current advertising industry.
The style of Garrigosa's images is known for including all the digital effects keeping the most photorealistic result, which makes all this portfolio as potent and impressive as the world knows.
Garrigosa Studio is located in the center of Barcelona (a premium studio of 340m. with the latest equipment in the market), however, when the productions require it, the team travels to any country in the world. The high level of Garrigosa's team, as professionals and human beings, makes the basis of this long and successful trajectory full of important prizes in lots of International Advertising Festivals (Cannes, FIAP, Sol, NY FESTIVALS…) and a constant presence in the recognized Lurzer's Archive magazine's covers.
工作室网站链接: http://www.garrigosastudio.com
风 景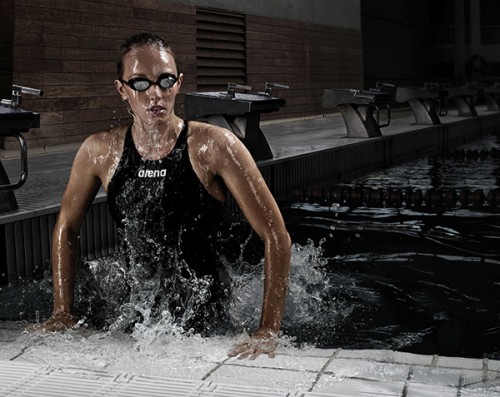 体育
肖像
Award
Garrigosa Studio has won more than 125 awards in the past 25 years of work. Here is an excerpt of it:
Cannes Lions 2015. Shortlist Outdor Category.
El Sol 2015. Festival Iberoamericano de la Creación Publicitaria. Silver in Home and Household Products.
Fiap 2015. Festival Iberoamericano de la Publicitad. Two Silvers in Press and Art Direction Category and Four Bronzes in Outdoor, Illustration, Press and Press Craft: Illustration.
U.S.H. Idea Awards 2015. Silver Outdoor Category.
Wafe Festival 2015 – Brazil. Bronze Design Category.
Dubai Lynx, Silver Awars – Outdoor Category
Cresta-New York International Advartising Festiva, Silver Awars – Craft Newspaper
El Sol 2013. Festival Iberoamericano de la Creación Publicitaria. Gold in Health & Care Category.
Bronze Prize at Dubai Lynx 2011.
Cannes Lions International Advertising Festival. Silver Outdoors. Bronze Press. Cars Category.
客户名单
HSBC, VW, REPSOL, CAMEL, SKY, TECHNOGYM,ARENA, AUDI, SEAT, FLORETTE, KELLOGG'S, SANEX, LIDL, ENEL, FREIXENET, ROWENTA,FORD, SAN MIGUEL, TECATE, NIVEA, CARDHU, CAMPER, MIGROS, COCA COLA, 7UP,RENAULT, NESTLE, SAMSUNG, YAMAHA, SONY ERICSSON, SWISSMEM, SKODA, PANASONIC,JEEP, LAVAZZA, APRILIA, VILEDA, LOEWE, SWISSCOM, VODAFONE, MANGO, FIAT, HONDA,PIRELLI, HEINEKEN, MINUTE MAID.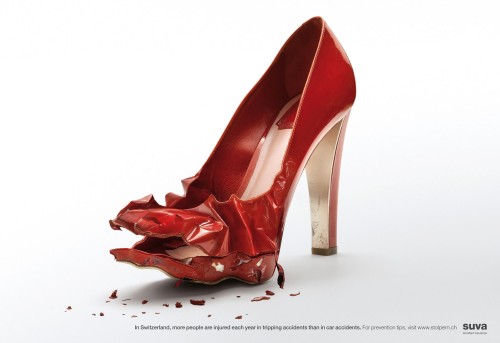 静物系列