Cartoon & Fantasy
2D Illustration
性格
About Estudio Icone
Estudio Icone is a studio formed by creative minds: multidisciplinary professionals that carry art in their DNA.
Essentially, our job is to produce images. But we want more than that. We seek spontaneous creativity which has no formulas and arises from the talent of each artist, from their visual culture and plurality of backgrounds. Here, each image can present a different solution. But the common goal is to achieve the result that our clients expect.
That's why we've completed eight years of partnerships with great brands and advertising agencies by building challenging images with the highest level of technique and refinement.
A very talented and versatile team allied with the creative use of technology allows us to meticulously handle our projects to the smallest detail, from the concept to the final artwork.
CONCEPT ART We give form to the concept with a special care that guarantees the best alignment between our artists and the agency.
PHOTOGRAPHY We carry out photographic projects, directing each click with experience and keen eyes.
2D ILLUSTRATION With a wide range of painting styles, traces and techniques, we are specialized in creating the image which is the most suitable for each type of project, be it a digital painting, a vector image, or a storyboard.
3D ILLUSTRATION Bringing together professional artists with a highly technical approach, we rely on a team who is aligned with the latest technology in CGI. That is how we give life to each project, shortening distances between reality and imagination.
MANIPULATION When an idea goes beyond photography, our team of retouch artists gives the image the treatment it needs. With artistic sensibility and a glance that is experienced in composition and lighting.
Estudio Icone is based in Brazil, Studio Link: http://www.estudioicone.com/en
人物类作品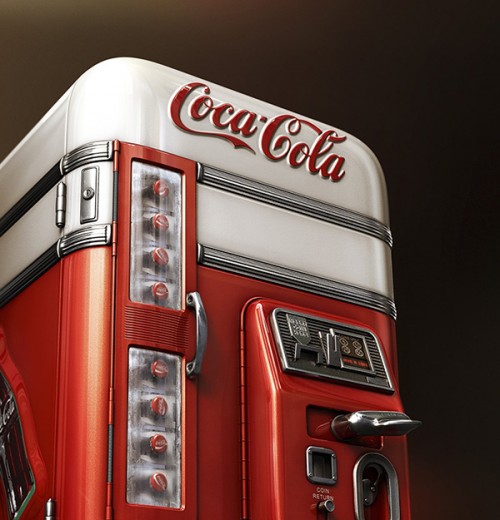 产品类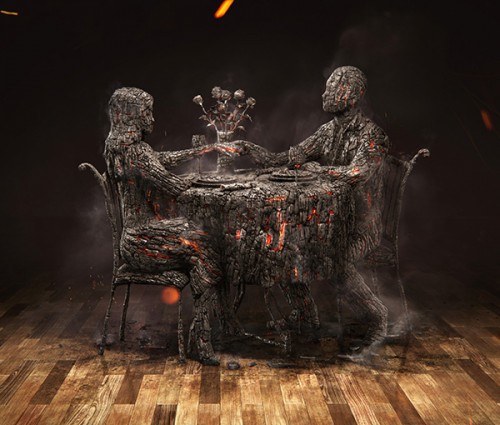 Misc – Sculpture & Objects