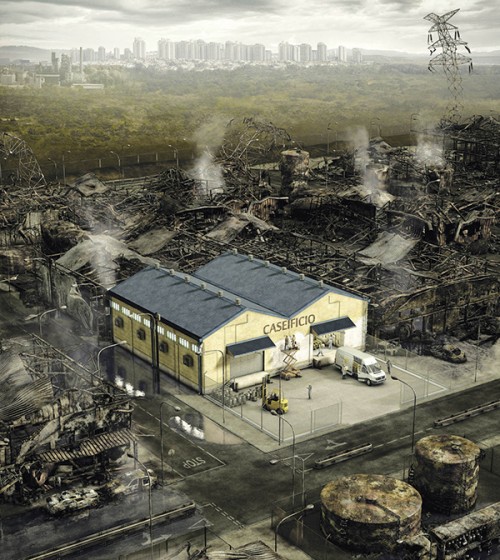 合成和修饰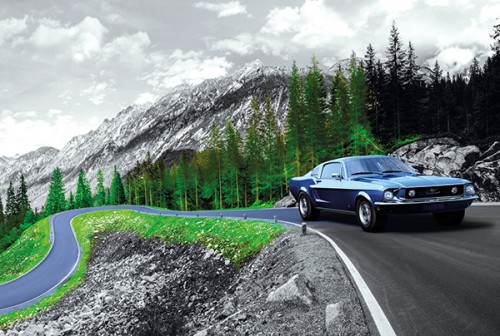 AUTOMOTIVE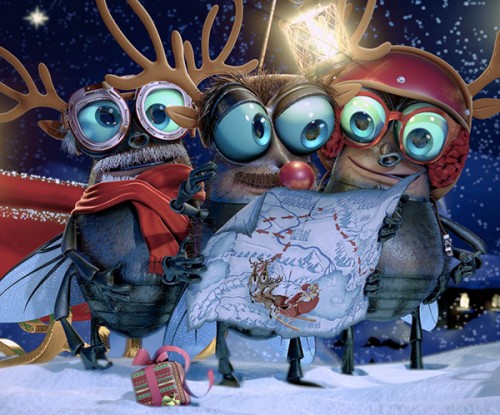 性格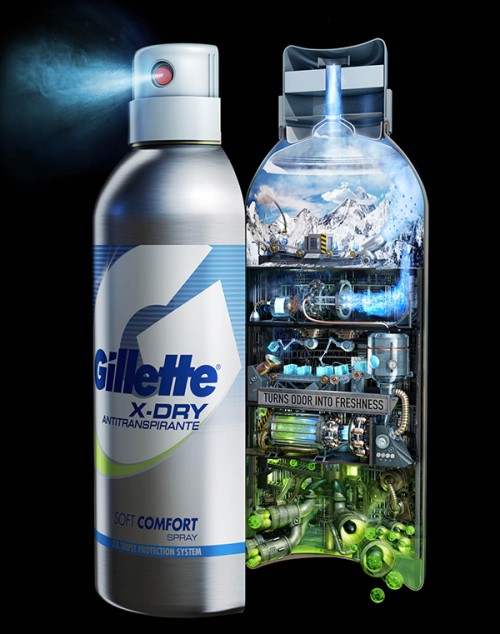 产品类
About Boom CGI
We're Boom, a studio working in London for clients all over the world. We're experts in CGI, 3d illustration, animation, character design, imaging, modelling and retouching. We give you the full spectrum of visual effects in moving and still images, for film, video, digital or print. We're at home with every form of visual communication. And everything we do is about making an impact.
You can bring us a defined task in one discipline and we'll handle it, beautifully. Or we can help with more complex projects across digital and traditional platforms, giving you advice about what techniques and processes are best for your concept, budget and timescale. Because we do just about everything with images, we're totally objective – and always extremely helpful.
The Boom team includes plenty of seasoned professionals who've been around the block a few times. Many of us have been working with the world's leading agencies, production companies, photographers and directors for decades.
工作室网站链接: http://boomcgi.com
FOOD & DRINK