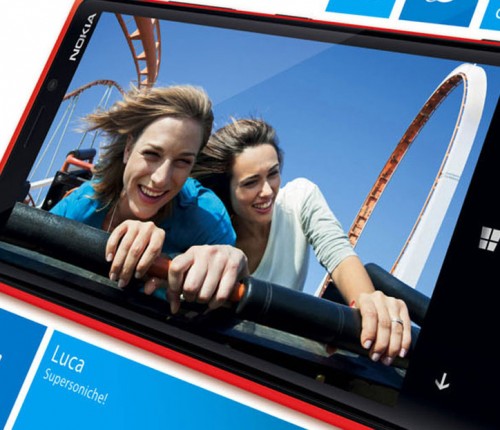 Advertising
Life Style I
Life Style II
About Lorenzo Pesce
Lorenzo Pesce is an award winning Advertising and Editorial photographer. After years spent among Los Angles, New York and London, Lorenzo Pesce is now based in Italy, between Rome and Milan.
In 2003 he took part in "Eurogeneration", a project that documents the lifestyle of 25 European youth. During the same year the American magazine PDN indicated him as a one of 30 young and new photographers to keep an eye on. In 2006 he partecipated in "Beijing. In and Out" a collective project, presented at the Triennale Museum of Milan. During 2007, in collaboration with Action Aid, he worked for a research about Cambodian infancy situation, resulting in the book titled "La ruota che gira".
In 2008, with his work partner Alex Majoli, the artist realized the project "I volti di una nuova Milano" which has become an exibition sponsored by ATM. In the 2010 he established the Magliana Art Project, a studio where both photo and video productions take place.
Lorenzo Pesce is represented by Livello6 for ADV, his Client portfolio includes Grey SanFrancisco, Action Aid, ADAC, Alitalia, Coca-Cola, Conde Nast Traveller, Departures, Enel, ENI, Fastweb, Mulino Bianco, Saatchi & Saatchi, Salmoiraghi&Viganò, Samsung, Saveur, Stern, TIM, Travel and Leisure, Vogue  Norton by symantec and many others.
Personal Link: http://www.lorenzopesce.com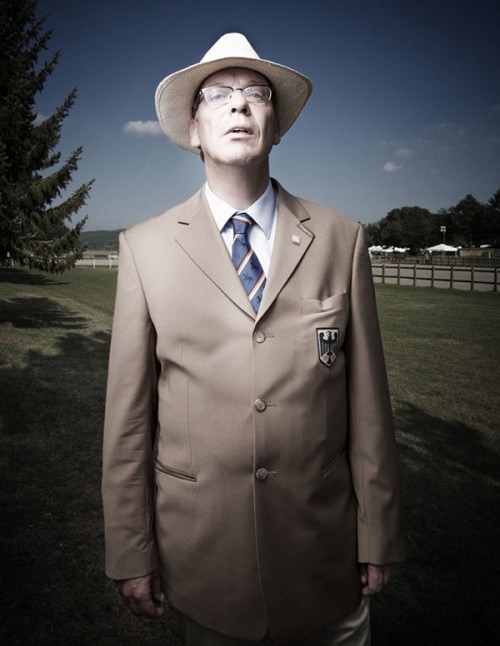 Portrait
Kids