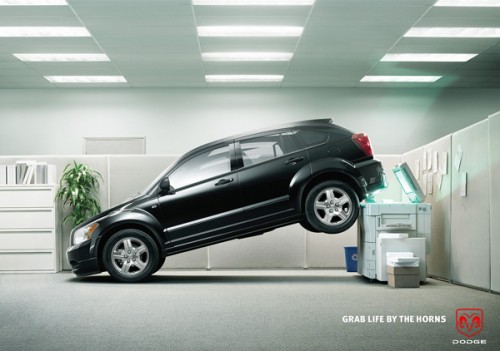 Location Comissioned I
Commissioned location works for automotive brand, banks and hotels, such as Volks Wagon, Dodge, Nissan, HSBC, Bank of American, Barclay, Novotel, etc.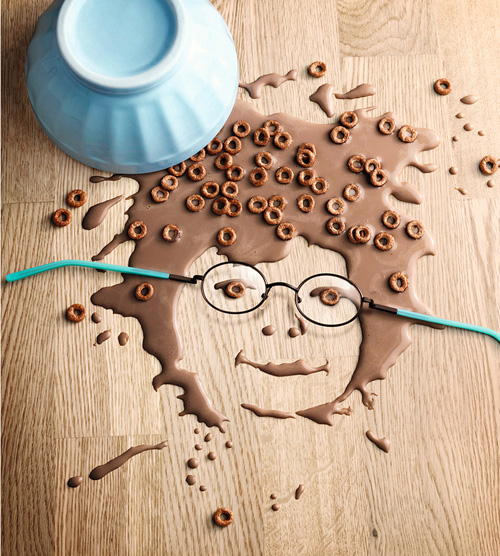 still life comissioned I
Food and Drink works for Tropicana, Smithwick's, Evian, Knorr, Nestle, Snickers, McDonald's, etc.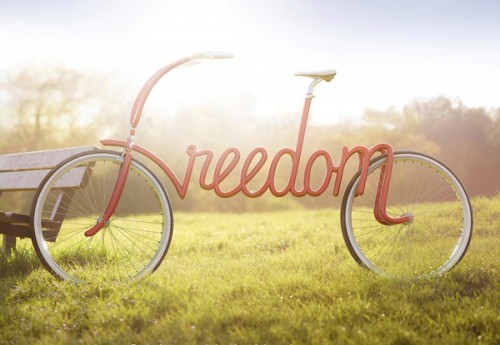 Location Comissioned II
Commissioned location works for Adidas, McDonald's, Mastercard, London Transportation, Vanguard, etc.
still life comissioned III
Product works for Barclays, Orbit, Levolor, Blackberry, and others.
still life comissioned II
Commissioned still life works for Pampers, Canon, Whiskas, Sony Playstation and others.
About Jason Hindley
Jason Hindley is an award-winning advertising photographer known for creating impossibly compelling images of the most mundane and ordinary things. His uncanny ability to home in on the prosaic and turn it into something extraordinary has been called upon by clients ranging from Bulleit Bourbon and Buffalo Wild Wings, to Subaru, Nissan, and Volkswagen, to NatWest, Capital One, Canon, MasterCard, and Nokia.
"Often, I think it is the quality of light that draws my eye to a scene or object," he says. "Some of the images I capture are very much fleeting moments: The objects and the scenes themselves remain, yet the light that transforms the mundane often disappears the next. You could say I don't photograph specific objects but more specific ambiences."
Jason began his career as a still life photographer, but he is now just as well known for his location shoots. "I like the challenge in the problem solving that conceptual studio still life shoots often throw at you," explains Jason, who has been named one of the "200 Best Advertising Photographers Worldwide" by Lürzer's Archive. "But I equally have fun on location shoots, which present a totally different kind of challenge."
An arts writer once noted that Jason "brings the same wit and confidence" to all of his work, regardless of the subject matter. "Whether it be sodden leaves on a road or a clinical airport lounge, the end result is always vibrant beyond the worth of the matter. This is achieved to such an affect that you may find yourself looking at the insignificant details of your own life in a completely different light."
Or, as Jason puts it, "I find inspiration in everything."
Personal Link: http://www.jasonhindley.com/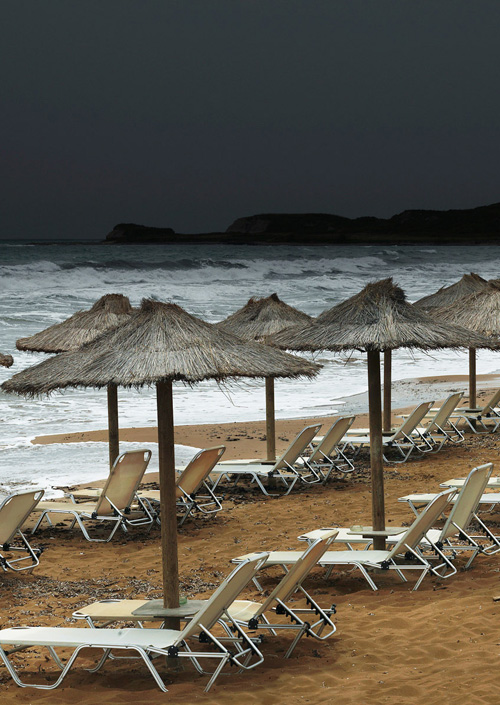 Personal Location II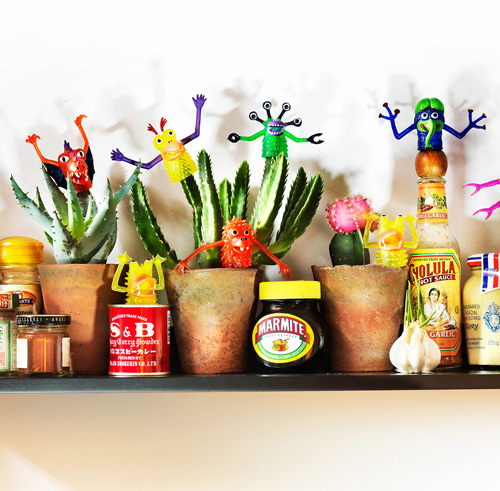 Personal Still Life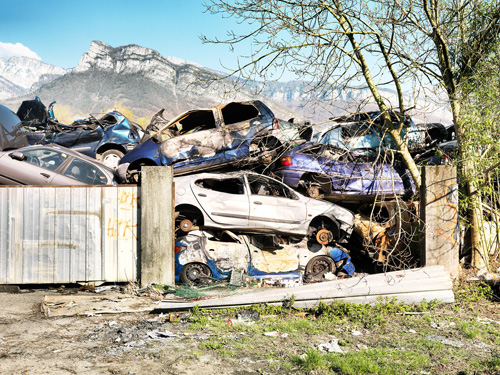 Personal Location II