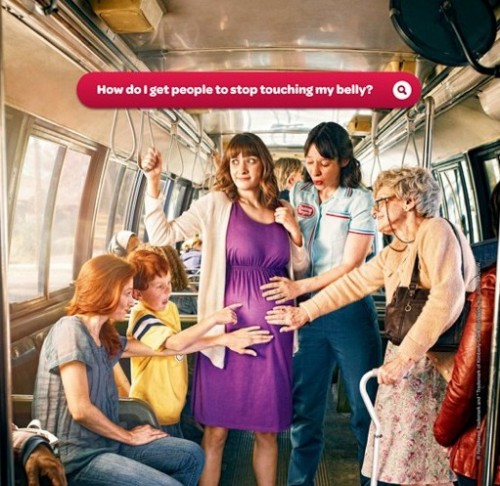 Portfolio I
Features Gary's main body of commissioned work, which have been elaborately staged for the most part, with a healthy dose of humor. There is so much in here that makes you smile!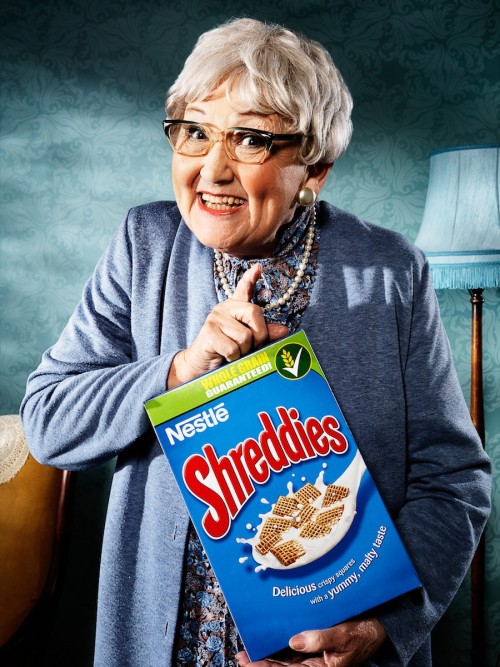 Portofolio II
Here you find more interesting characters Gary has shot, relating to normal life, but most of them larger than life.
Portfolio III
More commissioned work.
Awards
PDN Faces 2014 / AOP open 2013 / IPA Best of Health Awards, Best use of Photography / IPA 2010 Silver / Altpic Awards 2010, 2009 / Scottish Advertising Awards / AOP Personal Life Bronze 2009 / Creative Circle / AOP 16th Awards, Interiors/Exteriors / AOP Idea 2001 / AOP 15th Awards, Landscape Series
About Gary Salter
Born in Blackpool, in the north of England, Gary Salter developed an interest in photography at the early age of 8. He excelled in art and art related courses and studied graphic design to the degree level. For years, Gary worked as a graphic designer until he decided to fully embrace his true passion, which was photography.   For 16 years Gary has worked as a photographer around the world fulfilling the advertising needs of various clients like Mercedes Benz, Nissan, Ford, Vodafone, Citibank, LG, Jaguar, Nike, McDonalds, and Sony Playstation. His work receives critical acclaim both in the UK and internationally.
Gary's commissioned work is 90% advertising based. It's mainly people on location, quirky people. Some of the images are quite ironic, and he tries to have as much fun as possible with them.
The commissioned work originally stem from his early street photography which contain a lot of observational humour. He still continues his 'hobby' street photography and tends to use it as a 'sketch pad' for ideas, ideas that he can make into something bigger.
When he's not shooting you may find Gary in the mountains of northern England, skiing in the French Alps, or playing water polo for his local team.
Gary is based in London.
Personal link: http://www.garysalter.com/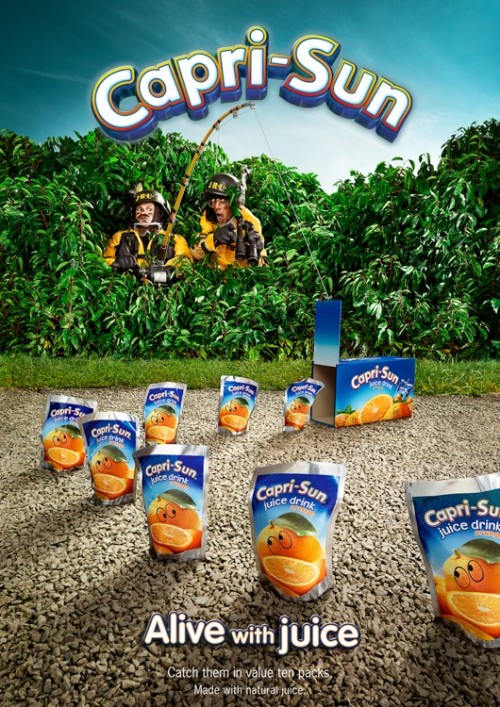 Portfolio IV
More advertising campaigns including award winning work for Capri-Sun, Mercedes Benz, Vodafone, and more.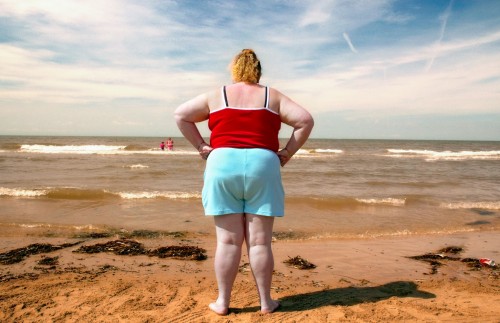 Observation
Gary's personal street photography works.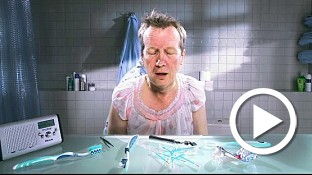 Moving Images
Gary is heavily into moving images recently and has been commissioned for several projects for clients including Sky, Allergan, Honda, Absolute Radio, Giffgaff and the Bboy Championships, amongst many others.
Client List
Brilinta-Mccan Health / Mini-Iris / Virgin Tennis-Virgin Active  / Capitol One – Wcrs / Sunpat-Karmarama / Otomise-Ddb Health / Beauty School -MTV / Metro-Dare / Saninsbury's-Amv / Gordon Ramsey-Observer / Catifish-MTV / Ranulph Fiennes-Wired / Prostap-Pan Comm / Metroplay-Dare / Skynow-Wcrs / Harry Hill-BMB / Ford-Ogilvy London / Calm-BMB / The Valleys-MTV / Bsf-Langland / Jarvis Cocker-Observer / Absolute Radio-Aalbion / Enterprise Rent A Car-Dare
Humira-Langland / Tesco-Red Brick Road / Kit Kat-Wcrs / Cesar-Amv / Yazoo-Merciecca / London Dungeons-Inferno / Urban GOLF-Grainger And Wolf / Giff Gaff-Albion / Southern Trains-Vccp / Frank-Mother / Absolute Radio-Albion / Caprisun-Vccp /  Finlandia-Iris / Uncle Bens- Bbdo Switzerland /  Bulmers-Frame Aviva-Amv London / Crf-Langland / Windex-Rga New York / Dft-Amv Bbdo / Gala Bingo – Iris / Pimms-Mother / Volvic-Rainey / Kelly Philips-IRIS / Mercedes Benz-Mccanns / Pgtips-Mother / Airmiles-Partners / Nivea-Draft Fcb / The Sun- Euro Rscg / Direct Line-Mc Saatchi / Col-Partners / New Football Pools-Sfw / Uncle Bens-Proximity / Jal-Cdp Tfl –Chemistry / Fosters-Htw / Lambrini-Jwt / Ford-Ogilvy / Orange-Craik Jones / Vodafone-BBH / Privilege Insurance-Mc Saatchi / Citibank-Htw / Jaguar-Jwt / Nike-Tbwa / Mcdonalds-Leo Burnetts / Sony Ericsson-Iris / Calpol-Wooley Pau / Playstation-Tbwa
Bud Light/Pepsi/Tostitos -Tracey Locke New York / Nissan-Teruila (Paris) / Sinckers-Irish Internatuonal / Huggies-BMB Chicago / Ruffles-Bbdo Toronto / Lg-Tbwa (Korea)