Show Reel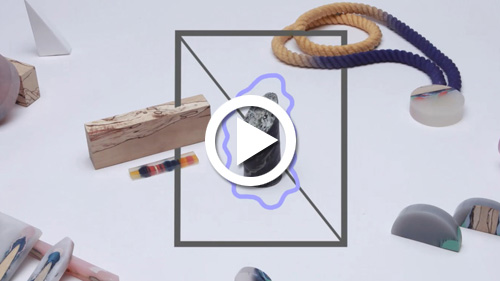 SONY EXPLORER PROGRAM
Sony Explorer Program opening title tell the story of an idea through the creative process.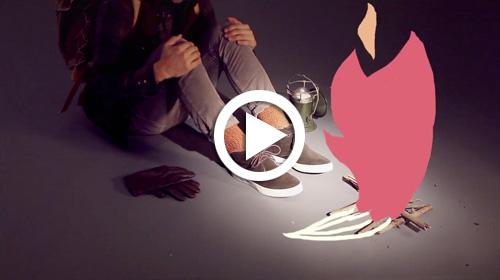 CH'IN: Getting Warm
Direction of a 30 sec film mixing animation and live action for Ch'in winter collection.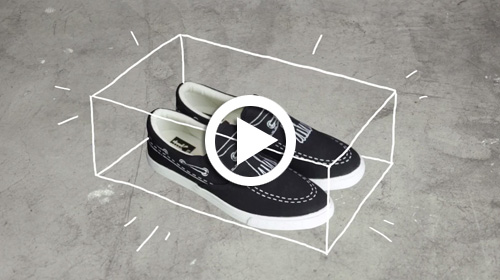 CH'IN: TROMPE L'OEIL
45 sec animation film for CH"IN New development 1001-thousand one layer shoes.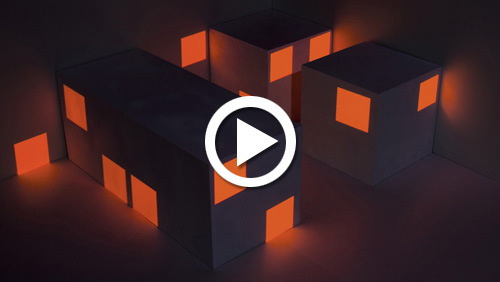 World Expo
Proposal for the Shanghai World Expo Museum using 3d mapping projection on a 3 meter long model.
About Olivier Wyart
Olivier Wyart is a Shanghai based filmmaker and art director.
In 2009, he was awarded a Master in Graphic Design & Art Direction from ESAG Penninghen, Paris and completed, in 2007 an exchange program at CAFA Beijing.
In the past 5 years he worked on many types of projects such as commercials, music videos and short film using various medium such as live footage, animation and stop motion.
Olivier teamed up with agencies such as IDEO, HAVAS, working for clients such as SONY, AS.Architecture Studio and Marimekko.
Personal Link: http://www.olivierwyart.com
HangZhou Canal
Animation film introducing AS. Architecture Studio proposal for a new city center in Hangzhou.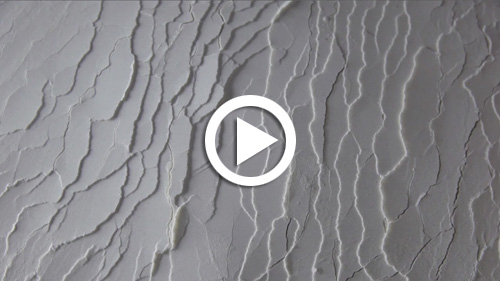 DALIAN LIBRARY
Short abstract film to introduce Architecture Studio proposal for a new library in Dalian, China.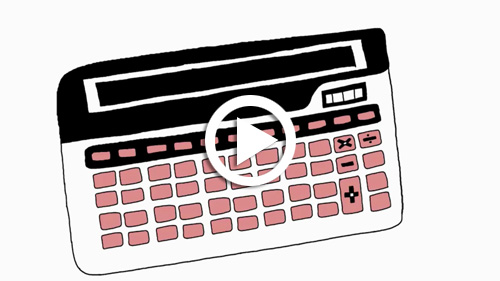 DIMENSION
What happens when the dimensions of the object are too large, when size goes beyond all reason.