work #1
work #2
Freeze-Time Motion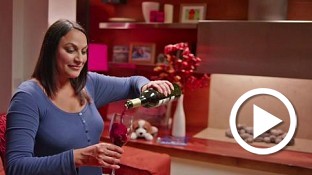 Work #3
Freeze-Time Motion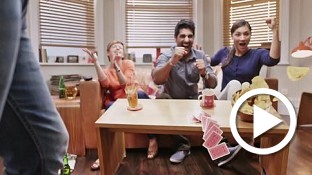 Work #4
Freeze-Time Motion
About Gary Salter
Gary Salter is one of the leading advertising photographers in London. For 16 years Gary has worked around the world fulfilling the advertising needs of various clients like Mercedes Benz, Nissan, Ford, Vodafone, Citibank, LG, Jaguar, Nike, McDonalds, and Sony Playstation. His work receives critical acclaim both in the UK and internationally.
Gary's commissioned work is 90% advertising based. It's mainly people on location, quirky people. Some of the images are quite ironic, and he tries to have as much fun as possible with them,
Recently Gary has been into moving images and has been commissioned for several projects for clients including Sky, Allergan, Honda, Absolute, Radio, Giffgaff and the Bboy Championships, amongst many others. His motion works not only have a strong pictorial style, but are also technically impressive, especially his experiment on Freeze-Time Motion.
To view Gary's photography works, please visit D'ELE Print
Personal link: http://www.garysalter.com/
Work #5
Freeze-Time Motion
Work #6
Work #7
Work #8
Work #9
Stop Motion