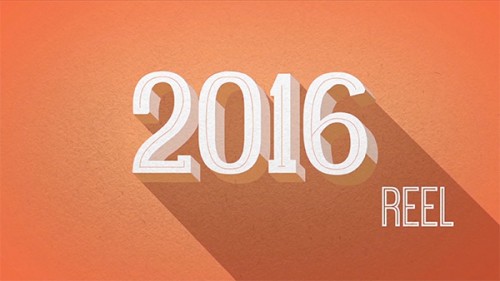 Showreel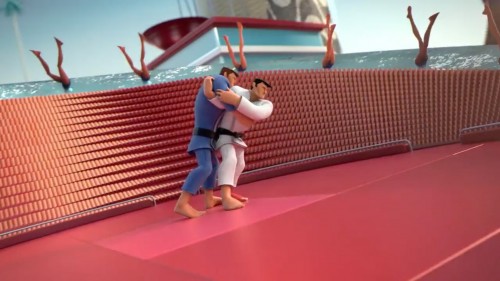 Bradesco Olympics 2016
Animation: modeling and rendering to develop a series of vignettes for Bradesco.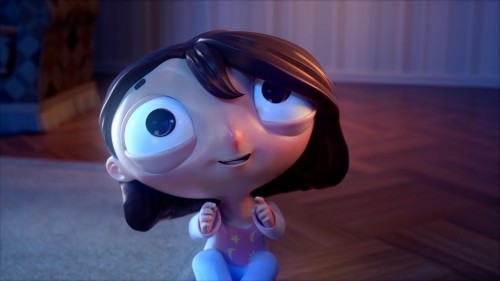 Natal Sonae 2015
2 christmas promotional animations for Natal Sonae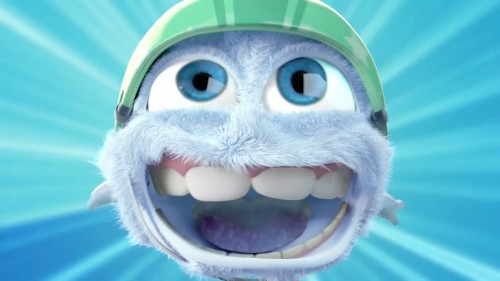 Tufties
Animation + Making Of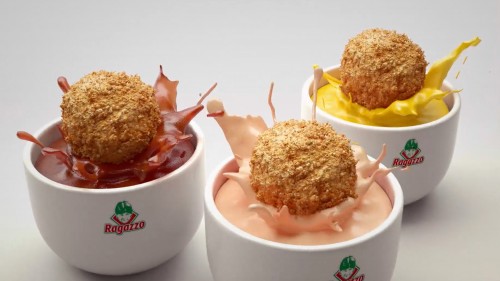 Chicken Balls
Animation for Ragazzo
About Big Studios
From concept to full production, Big Studios is one of the biggest CGI companies in Brazil with more than 8 years of commitment to quality, delivery deadlines and one of the best pricing you will ever find.
They are very confident producing high end animation and CGI images for all around the world, with a team of experts specializing in animation, design, 3D, stop motion, photography, CGI and creative retouch.
Big Studios is based in São Paulo, Brazil, with a branch in Miami.
To view their still works, please visit: http://www.delemanagement.com/digital/big-studios/
Studio Link: http://www.bigstudios.com.br/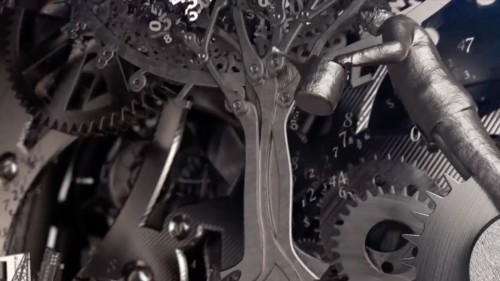 Clock
Animation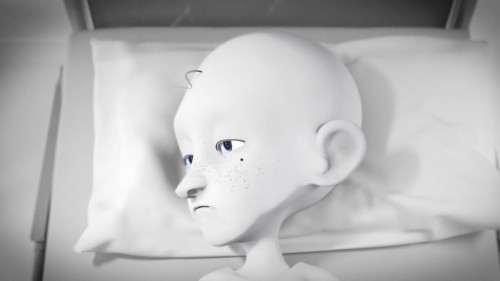 Coniacc
Animation film for Coniacc, Golden September campaign for Child Cancer support.
Superbid
2 animations for Superbid with cartoon characters: the wolf and the shark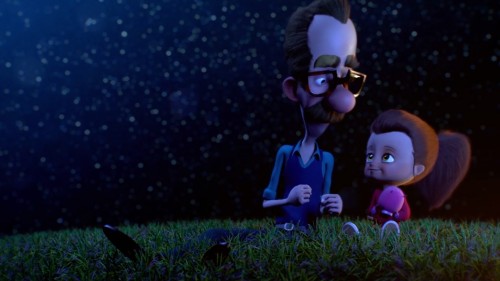 Star
A short animation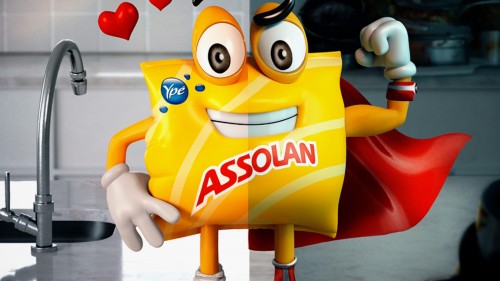 MAKING OF ASSOLAN
Animation + Making Of: a new TV Spot for Assolan campaign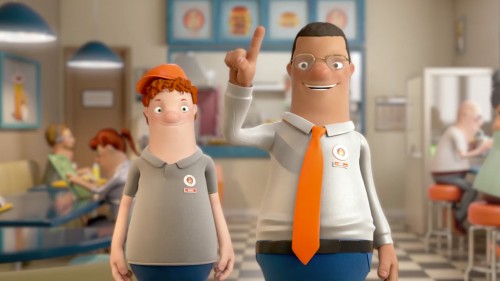 Itau App Tutorial
3 animations for Itau App Tutorial: Restaurant, Bus, and Dentist.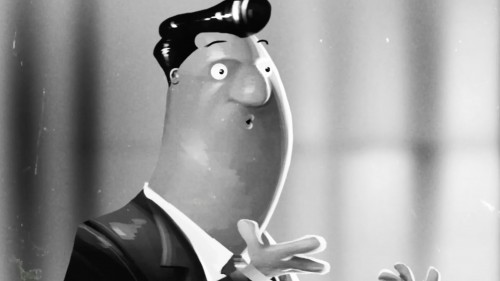 Short Films
2 animation short films: The Kiss, The Fisherman And The Fly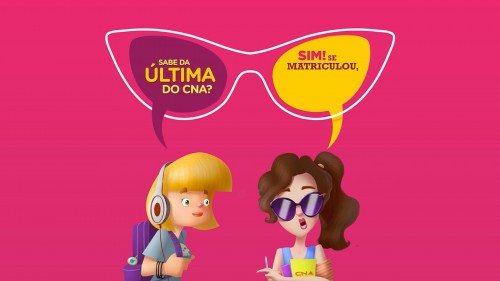 CNA Chillibeans
2D Animation + Character Design
Brazilian Jewish Film Festival 2013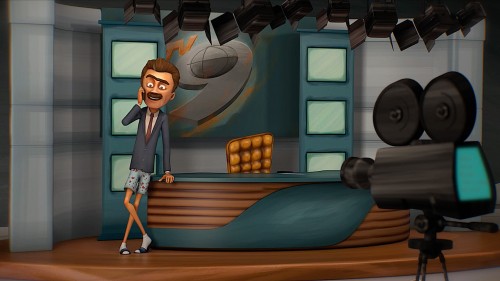 vivo atal conectados
A beautiful christmas animated short for Vivo.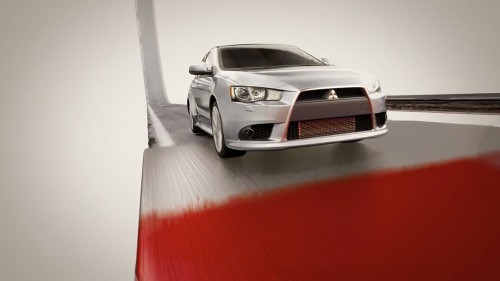 Mitsubshi Lancer AWD Promo Ad
Animation
publicis logotype
Publicis' Lion animated logo.