Advertising
Inclues campaigns for Diesel, Converse, Orly, etc.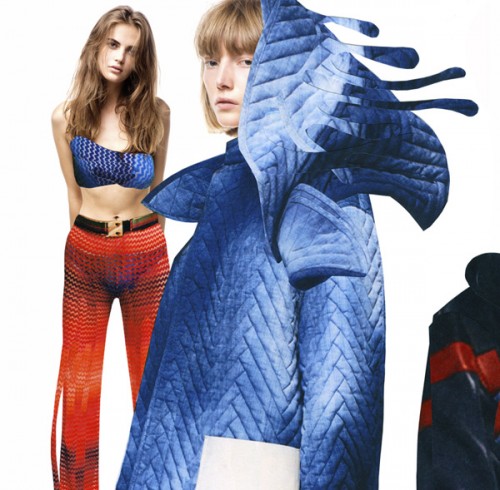 Fashion Editorial I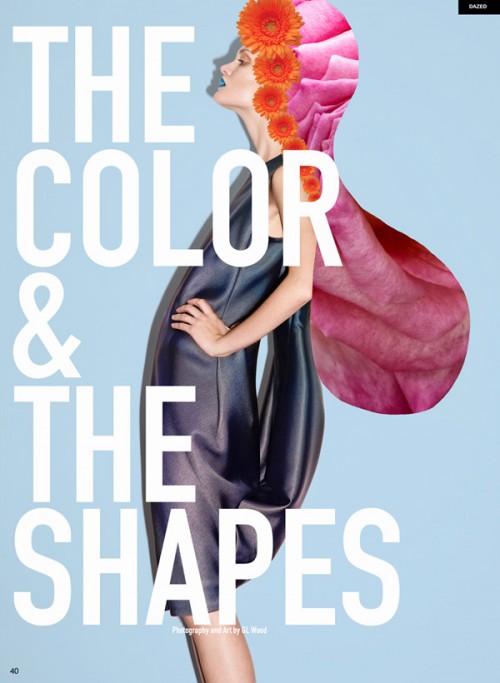 Fashion Editorial II – Conceptual
About GL Wood
Growing up in the state of Georgia, GL wasn't surrounded by a lot of art and photography. Early as a child, his dream was to be a comic book artist. After graduating university, and feeling a new energy out in California, GL decided to further his schooling at the Brooks Institute of Photography, thus starting his path into photography.
Once out of school, GL wanted to focus on fashion photography. Having grown up in the 80's, his style had major influences in colour, design and attitude of that decade. Ever so slowly the local magazines were contacting him to produce editorials with his particular vision.
At a certain point he knew his work had to move to New York City to be able to grow. So in 2008, he packed up and moved to NYC, where he redefined his style. It was a blend of art and fashion, that at the time wasn't widely seen in the industry. Today, his work can be seen in some of the top major magazines, fresh indie magazines, the music industry, design world, top designers, and galleries around the world.
GL is currently based in New York City, personal link: http://www.glwoodstudios.com/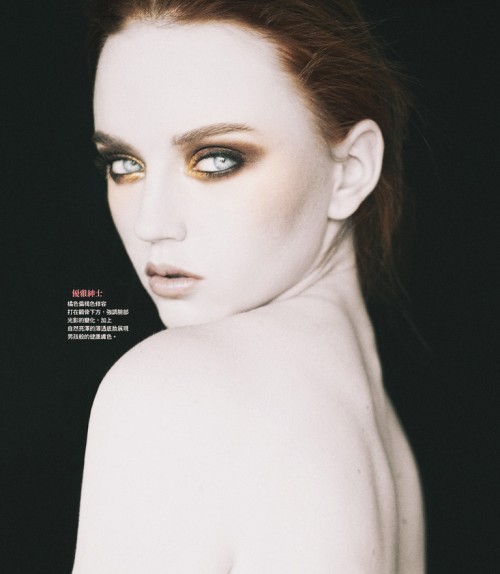 Beauty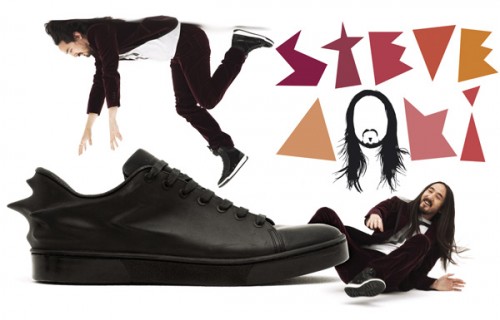 Celebrity
Fashion Editorial III
Music & Covers
Client List
Dazed Billboard, Nylon, GQ, L'OFFICIEL, The New York Times, i-D, Glass, Harper's Bazaar, Marie Claire, Vogue, Grazia, W Magazine, ELLE, Flaunt,Cleo, Vibe
W Hotels, Lomo, Nikon, Sony, Diesel, Flaunt, Converse, Starwood Hotels, Universal Music Group, Orly
Portrait