Campaign & Photography
Cartoon Character
3D Sculpture
About Big Studios
From concept to full production, Big Studios is one of the biggest CGI companies in Brazil with more than 8 years of commitment to quality, delivery deadlines and one of the best pricing you will ever find.
They are very confident producing high end animation and CGI images for all around the world, with a team of experts specializing in animation, design, 3D, stop motion, photography, CGI and creative retouch.
Big Studios is based in São Paulo, Brazil, with a branch in Miami.
To view their motion works, please visit: http://www.delemanagement.com/motion/big-studios-2/
Studio Link: http://www.bigstudios.com.br/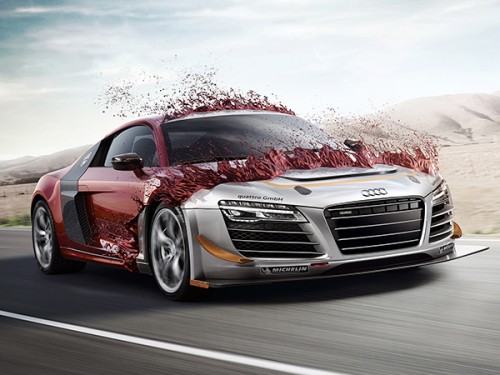 Cars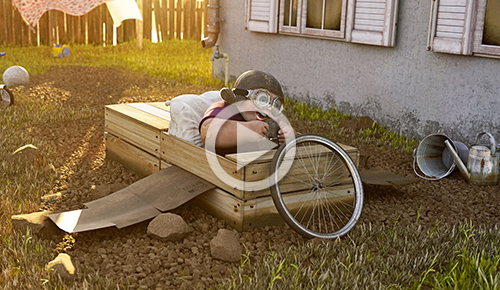 The Making Of: Aviator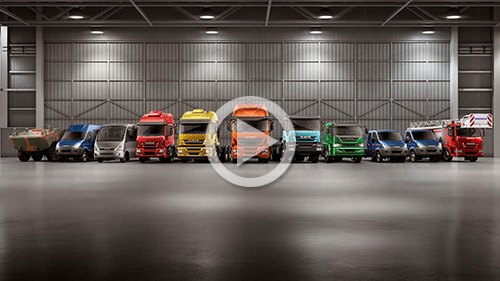 The Making Of: We Love Cars